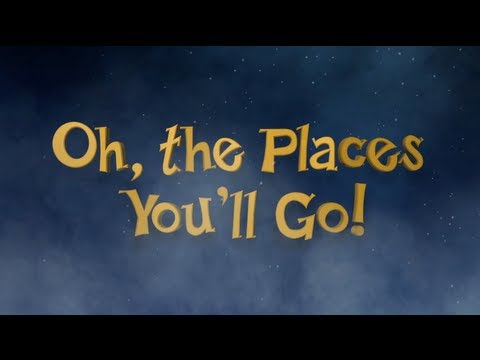 WHEN I'M HAVING A HEART TO HEART WITH MY BOSS AND...
hollywoodassistants: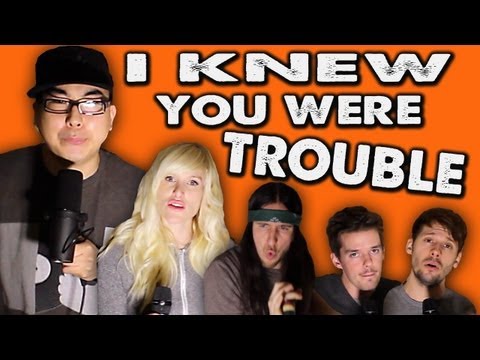 HEY YOU →
sistersunrise: What's that? You haven't been seen the trailer for "No Problem" yet? That's embarrassing… Please check this out… Some of my great friends have worked really hard on this documentary. Let's get the word out.  
"People often ask me, with so much pain in the world… what is God's..."
– Gary Haugen, President: International Justice Mission
Heart beats fast Colors and promises How to be...
1 tag
2 tags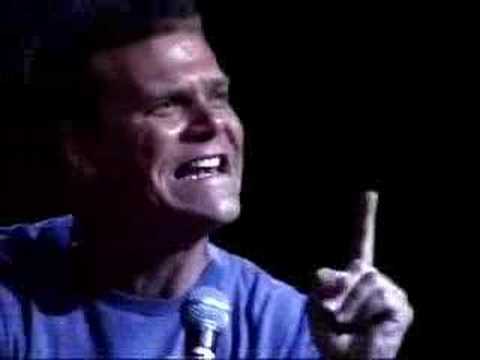 2 tags
"Give all of us gathered here tonight the strength to remember that life is so..."
– Coach Eric Taylor
3 tags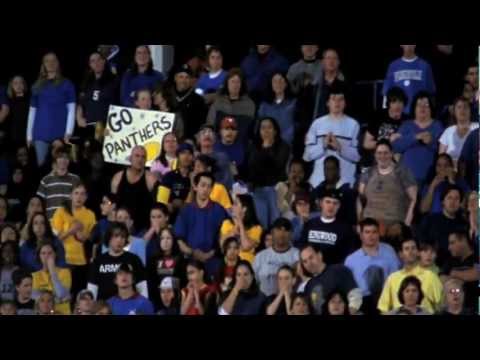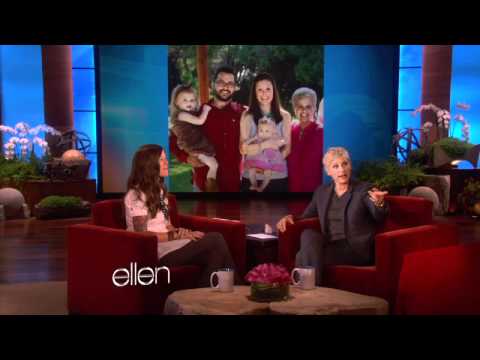 5 tags
1 tag